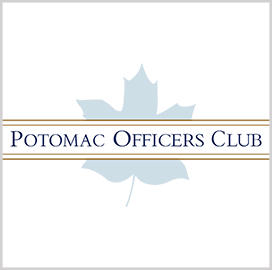 Funding oppotunity
announcements
Department of Energy Announces Funding for Hydropower Technology R&D
The Department of Energy has earmarked $28 million in Bipartisan Infrastructure Law funding for research and development efforts in hydropower, which currently accounts for 31.5 percent of America's renewable electricity generation.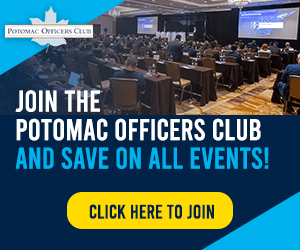 DOE said it will issue three funding opportunity announcements covering technologies such as pumped storage hydropower, which will enable the intermittent production of renewable energy.
The funding opportunities will help drive the deployment of hydropower technologies, allow continued development of pumped storage hydropower projects and improve the understanding of industry challenges, DOE said.
Secretary of Energy Jennifer Granholm said hydropower has provided power to American homes for over a century.
"Funding from President Biden's Bipartisan Infrastructure Law will ensure that hydropower continues to play as big a role in our clean energy future as it has in our past," Granholm added.
The funding opportunities have three focus areas. DOE will invest $14.5 in the sustainable growth of hydropower technologies, $10 million in the expansion of pumped storage hydropower and $4 million in efforts to better understand community-level issues related to hydropower.
DOE's Office of Energy Efficiency and Renewable Energy will issue the three FOAs on behalf of the Water Power Technologies Office. The deadline for full applications has not yet been decided.
The investments will drive the Biden administration's efforts to decarbonize the electricity sector by 2035 and the economy by 2050, the department said.
Category: Federal Civilian
Tags: Bipartisan Infrastructure Law Department of Energy federal civilian funding opportunities hydropower Jennifer Granholm R&D renewable energy