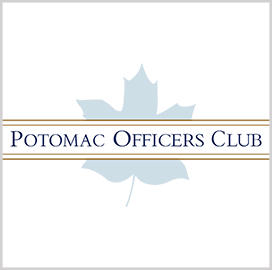 Energy Department
R&D funding
Department of Energy Invests in Mineral Extraction R&D Projects
The Department of Energy will award a total of $39 million to 16 projects overseen by academic and commercial organizations aimed at increasing yields of metals and rare earth materials such as copper, lithium and cobalt for clean energy hardware. The Advanced Research Projects Agency-Energy's Mining Innovations for Negative Emissions Resource Recovery program will handle funding and management.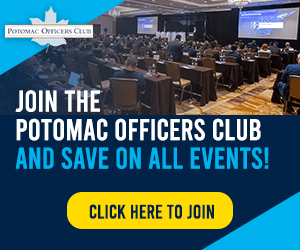 MINER's objective is to decrease the energy consumption and carbon footprint of mining activities, the Energy Department said Thursday.
Jennifer Granholm, secretary of energy, said the grants also support the government's goal to move away from reliance on "adversarial nations" and strengthen the reputation of the U.S. as a technological leader.
Among the funding recipients, the University of Texas at Austin will receive the largest sum at $5 million to experiment on carbon dioxide sequestration through fluid injections into certain mineral deposits, while the University of Kentucky Research Foundation will secure $3.5 million to develop a method for repurposing carbon waste from mines for grinding and separation processes.
Grants worth $19 million were awarded in 2021 by the Energy Department for similar clean energy initiatives in communities that have historically supported fossil fuel production. A $1.5 million project by the University of Utah is intended to develop an approach for turning resources such as oil and coal into components for aircraft and electric vehicles.
Category: Federal Civilian
Tags: Advanced Research Projects Agency-Energy clean energy Department of Energy federal civilian Jennifer Granholm Mining Innovations for Negative Emissions Resource Recovery rare earth material research funding