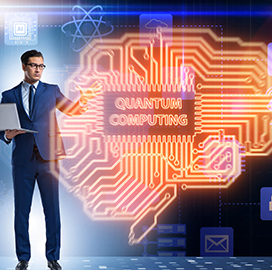 Workforce development
Department of Energy Looking Into Better Quantum Information Science Education
The Department of Energy's Office of Science has published a request for information on the Federal Register calling for higher education institutions to share how to equip students for quantum information science work. Colleges and universities are invited to answer questions on current learning programs, relevant needs and whether skills should be taught to students in classrooms or through training, among other topics.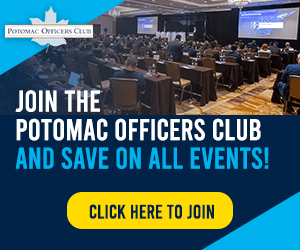 The agency also wants to know how it can leverage resources such as its network of national laboratories to support those academic organizations.
Collected input will be incorporated into a plan to enhance QIS workforce development in higher education institutions. The deadline for responses is on April 20.
Through the 2021 Consolidated Appropriations Act, Congress had asked the Energy Department to undertake such efforts to cultivate a new wave of QIS workers in research and development, design and manufacturing, Nextgov reported Friday.
The agency explained in the RFI that QIS advancements in areas such as computing and communications could have ramifications on U.S. economic and national security.
Other ways the Energy Department is working to advance QIS include investments in technology development and new facilities. In February 2022, it awarded a $230,000 Small Business Innovation Research Phase 1 grant to Australian firm Q-CTRL for new artificial intelligence and machine learning algorithms to automate quantum computing processes.
Earlier, the agency's Oak Ridge National Laboratory announced plans to construct the Translational Research Capability, an exclusive space for QIS research.
Category: Federal Civilian
Tags: Department of Energy federal civilian Nextgov quantum information science request for information workforce development