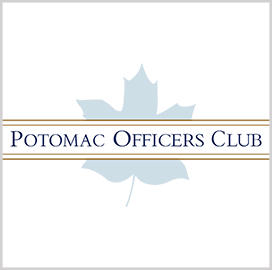 Federal funding
Department of Energy National Labs to Receive $1.5B in Funding for Upgrades
The Biden administration has announced $1.5 billion in additional funding for the federal government's national laboratories.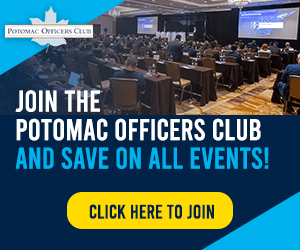 According to the Department of Energy, the funding will be used to upgrade facilities, modernize infrastructure and address maintenance projects. Energy Secretary Jennifer Granholm said the resources will be used to develop advanced technologies.
The funding will come from the Inflation Reduction Act, Nextgov reported.
One of the technologies that Granholm said would receive funding is Aurora, a supercomputer project that is expected to be deployed at the Argonne National Laboratory. Aurora was developed by Intel and is capable of delivering over 2 exaflops of performance, making it the world's fastest and most powerful supercomputer.
According to John Podesta, White House senior adviser for clean energy and implementation, the $1.5 billion funding injection will help drive innovation, boost the economy, lower costs for consumers, create quality jobs and combat the climate crisis across the U.S. He added that the funding will help achieve President Joe Biden's 2050 climate goals.
Resources will also go towards advanced scientific computing research facilities, basic energy science projects, high-energy physics construction, fusion energy science construction and other efforts at national laboratories.
The Inflation Reduction Act provides funding for domestic energy production and manufacturing, carbon emissions reduction and deficit reduction to fight inflation. It includes $269 billion in funding for energy security and climate change programs over the next 10 years.
Category: Federal Civilian
Tags: Aurora Department of Energy federal civilian funding Inflation Reduction Act Jennifer Granholm John Podesta National Labs Nextgov