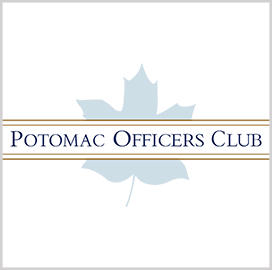 Dataset
Department of Energy to Invest $29M in Advanced Tools for Data Analytics
The Department of Energy is investing $29 million in new tools employing machine learning and advanced algorithms to analyze massive amounts of scientific information.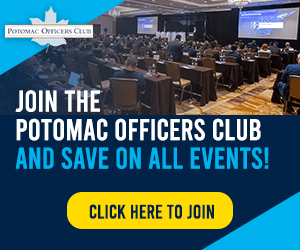 According to Energy Secretary Jennifer Granholm, scientists need new capabilities to handle large datasets collected by enhanced research tools, such as electron microscopes, which can generate a terabyte of data in a single experiment.
Granholm believes that advanced analysis methods will allow scientists to fully make sense of data, helping them solve even the most complex challenges today, the DOE said.
A total of $21 million will be allocated to developing ML tools with the goal of helping researchers identify patterns in data that would otherwise be difficult for humans to detect. ML-powered data analysis tools are envisioned to identify data patterns up to a thousand times faster than traditional data analysis techniques.
The remaining $8 million will be earmarked for the development of randomized algorithms that can systematically simplify large datasets for practical analysis. Tools using these algorithms could be significantly more accurate than current methods based on human intuition, according to the DOE.
With ML and algorithms, the department said researchers could unlock new insights and make new discoveries to address clean energy, climate and national security challenges.
The million-dollar investment in data analytics was met with a positive response from Rep. Darren Soto, D-Fla., who said the modern tools would boost scientific breakthroughs, advance manufacturing and help the U.S. promote quality healthcare and cybersecurity.
Previously, the DOE announced $27.5 million in grants for water infrastructure projects, which it awarded to water utilities, universities, manufacturers, national laboratories and small businesses.
The department is also set to begin the design and construction of a $75 million facility that will serve as a research hub for boosting clean energy adaptation and grid resilience.
Category: Digital Modernization
Tags: Darren Soto data analysis tools data analytics Department of Energy digital modernization DoE Jennifer Granholm machine learning randomized algorithms