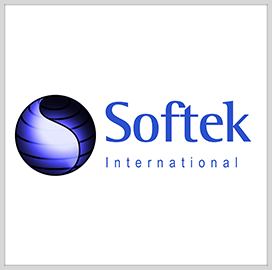 DHS contract award
Department of Homeland Security Awards Network Support Contract to SOFITC
New Jersey-based joint venture Softek FEDITC has finished recruitment for a 30-month, $40 million contract to provide network architecture and engineering support to the Department of Homeland Security's Office of the Chief Information Officer. SOFITC won an 8(a) competition to receive the Homeland Security Enterprise Network Tier III Architecture/Engineering and Security Architecture/Engineering Support deal, which was awarded under the General Services Administration Highly Adaptive Cybersecurity Services Multiple Award Schedule vehicle.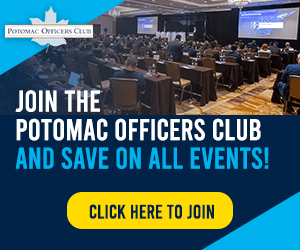 Consisting of Softek International and FEDITC, the joint venture is expected to adhere to best practices in the industry, information technology infrastructure library, DHS and other federal criteria. SOFITC is partnering with Vista Global Solutions and project management company Versar for the project.
Anshu Sinha, managing partner and CEO and president of Softek, said prior knowledge of DHS processes and ongoing cybersecurity support has helped efforts to transition certain processes, SOFITC said. The joint venture holds a six-year, $94 million blanket purchase agreement to provide risk management and assessment support to the DHS CIO.
Category: Federal Civilian
Tags: Anshu Sinha Department of Homeland Security federal civilian network architecture and engineering Softek FEDITC Versar Vista Global Solutions