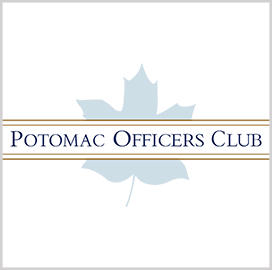 Hacking for Homeland
Security program
Department of Homeland Security Launches Fifth Iteration of H4HS Program
The Department of Homeland Security's Science & Technology Directorate has launched the fifth course of the Hacking for Homeland Security program.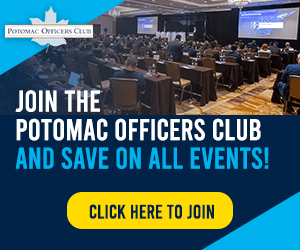 The fifth H4HS course focuses on developing solutions for homeland security challenges for the Transportation Security Administration, the Federal Emergency Management Agency, the Cybersecurity and Infrastructure Security Agency and U.S. Immigration and Customs Enforcement's Homeland Security Investigations. The program will be available to students at the Rochester Institute of Technology and Texas A&M University.
The fifth H4HS program will be included in the Fall 2022 semester, the DHS said.
Under the program, RIT students are focusing on real-time translation and communication tools for the TSA, future disaster impacts and risks for FEMA, 911 multimedia incident information prioritization for CISA and data application processing for HSI.
Meanwhile, Texas A&M students are helping TSA review its open architecture strategy and determine if it addresses key elements of a successful approach. The assessments will include risk identification and the recommendation of strategies for optimizing the agency's open architecture strategy.
Dimitri Kusnezov, the DHS undersecretary for science and technology, said the H4HS program is expanding to allow more students from more universities to showcase their ideas that could support the government. He noted that the program could impact the department's mission.
H4HS is an educational partnership between the S&T Directorate, the innovation firm BMNT Inc., BMNT's nonprofit arm the Common Mission Project and the Homeland Security Operational Analysis Center. The program's goal is to allow engineering, business and policy students to develop solutions that would support homeland security missions.
Previous program mission areas include emergency response and remote access solutions checkpoint security.
Category: Federal Civilian
Tags: cybersecurity Department of Homeland Security Dimitri Kusnezov Hacking for Homeland Security Rochester Institute of Technology Science and Technology Directorate Texas A&M University