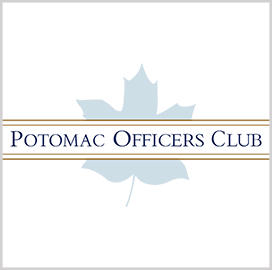 Biological threats
Department of Homeland Security Supports New National Biodefense Strategy
The Department of Homeland Security has a key role in securing the U.S. under the new National Biodefense Strategy and Implementation Plan. President Joe Biden recently signed the National Security Memorandum-15, Countering Biological Threats, Enhancing Pandemic Preparedness, and Achieving Global Health Security, enabling the launch of the strategy. Efforts under the plan aim to enhance the country's awareness of biological incidents and its preparedness to respond to such threats, DHS said.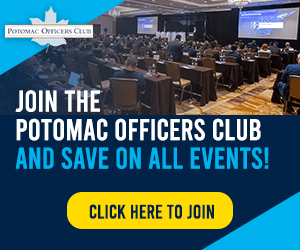 The agency is working with its components to support the biodefense strategy's goals: bolstering biosurveillance and biodefense early warning capabilities, enhancing biological threat characterization, assessing biological risks, reducing pathogen spillover, and rapidly responding to bioincidents.
The DHS Countering Weapons of Mass Destruction Office's BioWatch program is among the agency's biodefense programs that support the initiative by providing rapid analysis and early detection and warning of bioterrorism events and helping communities implement a coordinated response.
DHS also performs research on various types of biological threats and the technologies required to determine whether the attack used has physical, chemical or physiological characteristics. The studies are carried out with support from the Science and Technology Directorate.
Other agencies are also involved in implementing the plan to advance investments in early warning systems; develop shots, drugs and tests for pathogens; and establish infrastructure that will enable rapid delivery of tools needed for responding to future threats.
Achieving the strategy's goals, however, faces funding challenges. Biden requested Congress to provide $88 billion over five years to address pandemics and biological threats but it has yet to be approved.
Category: Federal Civilian
Tags: biological threats BioWatch Department of Homeland Security federal civilian Joe Biden national biodefense strategy