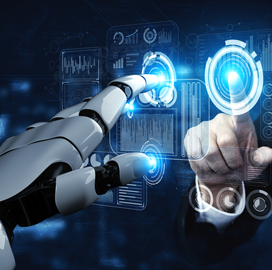 AI policy
Department of Justice Formulating Policy Regarding Use of Artificial Intelligence
Brian Merrick, deputy director of solutions delivery staff at the Department of Justice, said on Tuesday during a Federal News Network event that the agency's Office of the Chief Information Officer is formulating a draft policy regarding privacy and the DOJ's application of artificial intelligence. Merrick did not divulge if the AI policy will be made public but said such a policy, which will generally focus on how the technology is used in relation to the public interest, will follow notification requirements when appropriate, FedScoop reported.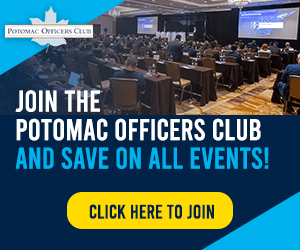 The Justice Department issued in December 2020 a strategy focusing on developing an AI-ready workforce and supporting the adoption of AI department-wide. Merrick said there are several AI-related efforts in the agency involving law enforcement and the legal community, particularly in relation to enhancing search options and managing documents.
He said even the department's Information technology division is using AI tools to expedite work but said generative AI is a different matter as it will require policy review, which must be aligned with use cases.
Category: Federal Civilian
Tags: artificial intelligence Brian Merrick Department of Justice federal civilian FedScoop privacy policy