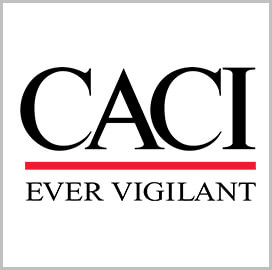 EITaaS program
Department of the Air Force Awards $5.7B BPA to CACI Subsidiary for IT Modernization
CACI NSS, a subsidiary of CACI International, has secured a $5.7 billion blanket purchase agreement for the first wave of Enterprise Information Technology as a Service, a Department of the Air Force program aimed at enabling airmen to prioritize network defense and mission assurance tasks by delegating basic IT services to commercial firms.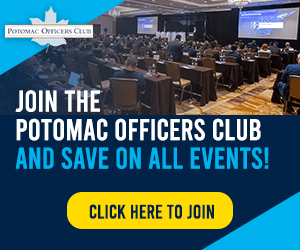 CACI NSS will lead a team of small business partners to transition DAF's base-centric delivery model for IT services to an enterprise one. Services to be provided include an IT management system, enterprise help desk and life cycle support for end-user devices.
John Mengucci, CACI president and CEO, highlighted over 60 years of experience supporting the Department of Defense's enterprise requirements. A 2023 Wash100 winner, he said his company is suited to the task of implementing standard user and IT practices while bringing new innovations, CACI said.
A similar $5.7 billion BPA award was received by CACI NSS in 2022 to deploy enhanced service desks to 700,000 users globally.
Category: Digital Modernization
Tags: blanket purchase agreement CACI International CACI NSS Department of the Air Force digital modernization Enterprise Information Technology as a Service John Mengucci