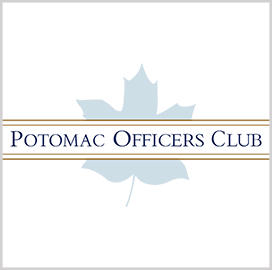 Draft solicitation
Department of the Interior Issues Draft RFQ for Cloud Hosting Requirement
The Department of the Interior is preparing a contract that would give a single cloud service provider up to $1 billion to move the department's components to a streamlined hybrid cloud environment.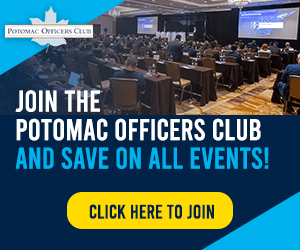 According to a draft solicitation issued by the U.S. Geological Survey, the Cloud Hosting Services III indefinite-delivery/indefinite-quantity contract will allow the Interior Department to work with a broker that will manage a portfolio of cloud computing, storage and application services across multiple vendor offerings. CHS III will also give DOI a flexible solution for the delivery of cloud services.
The draft also states that work will drive down IT sustainment costs and enable resources to fund high-priority emerging requirements.
The contract will have a five-year base period and three two-year options. Feedback on the draft solicitation is due June 24, FedScoop reported Tuesday.
The Interior Department will also host an industry day on June 15 to allow interested entities to learn more about the anticipated contract.
The CHS III acquisition comes as the department's 10-year, $10 billion Foundation Cloud Hosting Services contract is set to expire in 2023. The anticipated contract also coincides with the General Services Administration's planned governmentwide cloud blanket purchase agreement, called Ascend, that would provide a streamlined method for government agencies to acquire and implement secure cloud services solutions.
Category: Digital Modernization
Tags: Ascend Cloud Hosting Services III cloud service Department of the Interior digital modernization FedScoop General Services Administration hybrid cloud environment U.S. Geological Survey