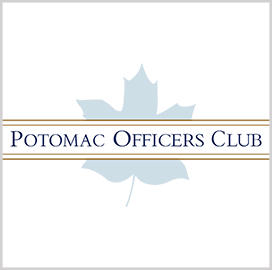 AI checklist
Department of Veterans Affairs Continuing Pilot AI Trustworthiness Checklist
The Department of Veterans Affairs is continuing to pilot checklists to ensure that existing and future artificial intelligence projects are trustworthy.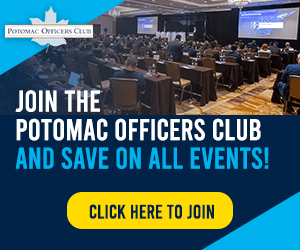 Gil Alterovitz, the director of the VA's National AI Institute, said during the ATARC Health IT Virtual Summit that having checklists gave the department greater insights into the types of software that can be used and what kinds of data would be obtained. He added that several Presidential Innovation Fellows are working with NAII staff in developing survey questions for existing AI projects.
NAII has a voluntary checklist that researchers can use in building AI models. This was developed in line with ethical principles that were listed in the Trustworthy AI Executive Order issued in December 2020, FedScoop reported.
The checklist that is being piloted builds on the work done by the VA National Center for Ethics in Health Care and the Food and Drug Administration, which ensures that AI project participants' and veterans' data are secure. The work done by the two agencies also guarantees that training data is not biased.
The survey questions included in the checklist focus on research and development, quality improvement and procurement and contracting.
The pilot is currently running at select VA medical centers, but Alterovitz said there are plans to expand the effort to additional sites, with some agencies expressing interest in using the guide.
NAII is also running an AI tech sprint in which participants are asked to develop platforms for evaluating VA employees' knowledge of and aptitude for AI technologies. Participants under this program have until Aug. 1 to create their solutions.
Category: Federal Civilian
Tags: artificial intelligence checklist Department of Veterans Affairs federal civilian FedScoop Gil Alterovitz National AI Institute Trustworthy AI Executive Order