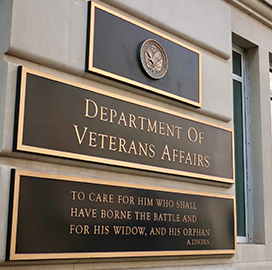 Request for information
Department of Veterans Affairs Seeks Industry Input on Planned ICAM Modernization
The Department of Veterans Affairs is seeking industry input on the agency's identity, credential and access management modernization effort. According to a request for information, the VA wants the industry to share ICAM best practices and solutions that can improve the department's ICAM reliability, usability, functionality and resiliency.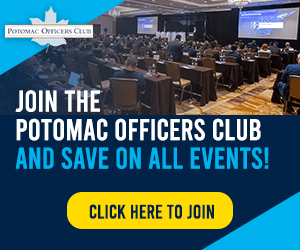 The RFI was released after the VA Office of the Inspector General published a report emphasizing the importance of modernizing the agency's identity management system. Updating ICAM capabilities will help ensure the VA can stay up-to-date with cybersecurity standards and effectively manage potential threats, all while adhering to proper governance practices, according to the notice posted on SAM .gov.
Interested parties should submit their responses by Aug. 18. The responses should include their proposed solutions and modernization approaches to address challenges in internal and external user authentication and access management, identity lifecycle management, and identity governance and administration.
One challenge is the implementation of multifactor authentication and phishing-resistant authenticators where using personal identity verification cards is not applicable. According to the RFI, the agency wants to know how proposed approaches for strong MFA with phishing resistance address both PIV-centric workflows and situations where alternative identification is necessary.
Category: Federal Civilian
Tags: cybersecurity Department of Veterans Affairs federal civilian identity credential and access management modernization request for information