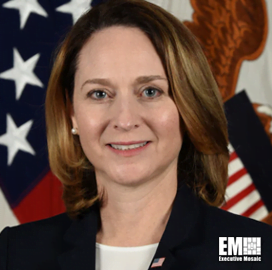 Kathleen Hicks,
Deputy Secretary,
Department of Defense
Deputy Defense Secretary Calls for Faster Warfighter Capability Development
The Department of Defense must be able to transition from experimentation and prototyping to fielding capabilities more quickly if it wants to stay ahead of adversarial threats, according to an agency official.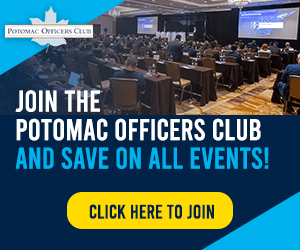 Kathleen Hicks, the deputy secretary of the DOD and a 2022 Wash100 winner, said during a Defense Advanced Research Projects Agency conference that the military's capabilities must be flexible, adaptable and interoperable. She added that the Pentagon and other stakeholders must be quick when it comes to testing and fielding solutions and reduce lead times from decades to years or even months.
The deputy secretary also pointed out that long-lead-time projects like the F-117 Nighthawk and the B-2 bomber would have been fine in the past because adversaries were sluggish, the Department of Defense website reported.
In addition to tech development speed, Hicks also called for enhanced cross-border action and coordination with allies and partners. According to the DOD official, partnerships and collaborative agreements will support rapid innovation.
U.S. officials have been calling on the Defense Department to do what it can to stay ahead of adversaries. In August, Sen. Mitt Romney asked Defense Secretary Lloyd Austin to complete reports that compare U.S. military spending with those from Russia and China.
In his call, Romney said Washington should have an idea of how much adversaries spend and what they spend it on to help the DOD make better investment and development decisions.
These reports are required under the 2021 National Defense Authorization Act.
Category: Defense and Intelligence
Tags: capability development commercial sector Defense and Intelligence Department of Defense Kathleen Hicks Lloyd Austin Mitt Romney