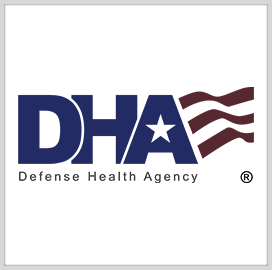 Artificial intelligence
DHA Assistant Director Wants to Partner With Industry, Academia to Advance Military Health Care
Donald Johnson, the new Defense Health Agency assistant director for support and component acquisition, has expressed interest in partnering with industry players and academia in exploring artificial intelligence innovations to improve military health care.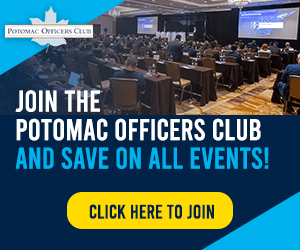 According to the official, AI-powered technologies, including wearables, enable converged databases and common data repositories that support predictive analytics in health care, Health .mil reported.
Johnson was appointed in May to manage acquisitions and procurement related to public health, research and development, medical logistics, contracting and enlisted service member medical training and education.
The DHA assistant director said transforming military health care requires innovation, which includes changes in the agency's contracting, logistics and public health approach. Johnson also noted that asynchronous communication can support the transformation effort by providing transparency into how the agency supports different regions.
The official sees the changes in health care and technology delivery being implemented in the next decade through the Military Health System and the commercial health system.
Category: Digital Modernization
Tags: artificial intelligence Defense Health Agency digital modernization digital transformation Donald Johnson