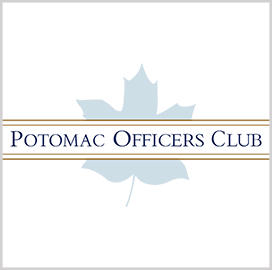 Organizational
streamlining
DHA Bares Plans to Downsize Military Health System
The Defense Health Agency plans to downsize the Military Health System by moving about 200,000 TRICARE beneficiaries to private medical networks and close nearly seven percent of the Department of Defense's military treatment facilities. The new approach was formulated after the DHA saw how the COVID-19 pandemic stretched private health care networks too thin, forcing some clinics to close down, Federal News Network reported Friday.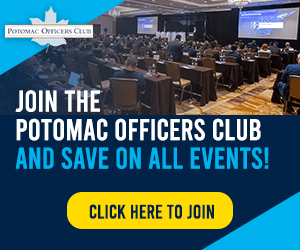 Dr. Brian Lein, DHA's assistant director of health care administration, said that the agency has finished the report on its proposed downsizing of the health system and submitted the draft to Congress through the secretary of defense. He added, however, that lawmakers have several follow-up questions on the plan so no decision has yet been reached.
The DHA official said a new agency-funded study stated that patients who move away from military hospitals will get worse inpatient care. Lein said that the study complements data earlier obtained, but took issue with the results in that they only took into account inpatient care.
The results of the study show that ongoing health care reforms stemming from an organizational overhaul of the Military Health System in 2016 could result in significant harm to patients. Available evidence suggests that limiting access to MTFs could decrease the quality of care for active-duty service members, their families, and military retirees, Federal News Network added.
It was noted, however, that repeated assessments of systemic and hospital quality by the U.S. government and American College of Surgeons point toward comparable performance between the Military Health System and some of the country's top health systems.
Category: Federal Civilian
Tags: Defense Department Defense Health Agency federal civilian Federal News Network Military Health System TRICARE