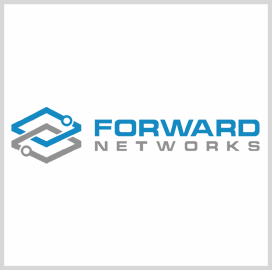 Approved products list
DHS Adds Forward Networks' Cybersecurity Platform to Product Catalog
The Department of Homeland Security has added the Forward Enterprise platform to the Continuous Diagnostics and Mitigation program's Approved Products List. Forward Networks' offering was authorized for functional capabilities in the management of assets, network security and data protection, including incident response, ongoing authorization and data breach mitigation.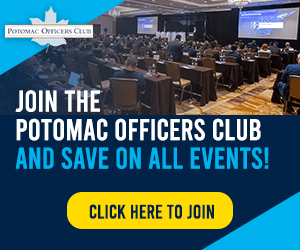 According to Zack Zimmerman, the company's government business head, Enterprise meets the needs of agencies as they work to comply with the White House's cybersecurity executive order. The platform duplicates hybrid multicloud networks using a mathematical model, providing another angle for experts to spot vulnerabilities, Forward said.
The CDM APL is a catalog of cybersecurity hardware and software platforms assessed to be compliant with technical requirements. It is managed by the Cybersecurity and Infrastructure Security Agency.
Examples of CDM-approved products include Attivo Networks' ThreatDefend platform and Sepio Systems' Rogue Device Mitigation offering.
CDM itself is an initiative meant to strengthen government cyber defenses through tools, services, posture reports and support for the management of equipment, identity and access, network security and data.
In January, the scope of the program increased to cover vulnerability detection and response across federal agencies. Richard Grabowski, the manager of CDM, said that efforts had focused mostly on cyber hygiene and risk management until new requirements from the White House in 2021.
Category: Cybersecurity
Tags: Approved Products List Continuous Diagnostics and Mitigation cybersecurity Cybersecurity and Infrastructure Security Agency Department of Homeland Security Forward Networks