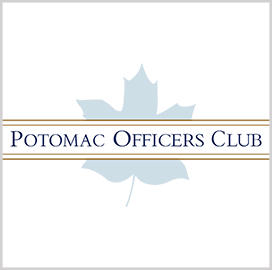 Cybersecurity grant
program
DHS Announces Cybersecurity Funding Opportunity for State, Local, Territorial Governments
The Department of Homeland Security has launched a new cybersecurity grant program that will provide selected state, local and territorial governments with $1 billion in funding over four years to help them secure their information systems and critical infrastructure against cyber threats. Those interested can now submit applications for the State and Local Cybersecurity Grant Program to fund their cybersecurity efforts. For fiscal year 2022, $185 million of the said amount will be allotted to approved SLT partners, DHS said.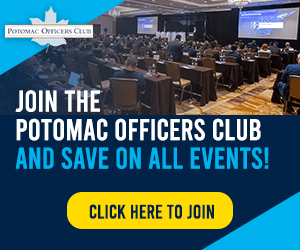 The program was established through the Infrastructure Investment and Jobs Act, also known as the Bipartisan Infrastructure Law, which President Joe Biden signed on Nov. 15, 2021.
Jen Easterly, director of the Cybersecurity and Infrastructure Security Agency and a 2022 Wash100 winner, encourages all eligible entities to apply for grant funds to protect critical infrastructure and communities from malicious cyber activities and enhance their partnership with CISA.
"CISA is here to provide the expertise, tools, and technical assistance to be a reliable partner to state, local, and territorial governments in combatting the growing cyber threats they face each day," Easterly said.
According to DHS Secretary Alejandro Mayorkas, a 2021 Wash100 Award winner, cyberattacks are among the most significant threats to U.S. national security. Providing resources to state and local communities to build and improve their cyber defenses supports the agency's goal to strengthen the country's capability to fight such attacks, the official said.
Category: Cybersecurity
Tags: Alejandro Mayorkas cybersecurity Department of Homeland Security Jen Easterly State and Local Cybersecurity Grant Program