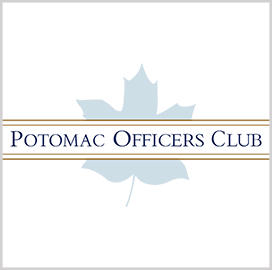 Department of Homeland
Security
DHS Announces Funding for Targeted Violence and Terrorism Prevention Program
The Department of Homeland Security has announced $20 million in funding for a program aimed at helping communities develop capabilities against terrorism and targeted violence.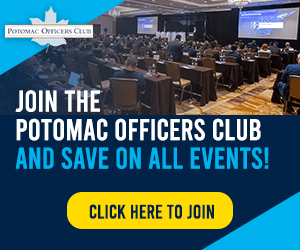 DHS said the TVTP grant program has four priorities for fiscal year 2021: preventing violent extremism, enhancing local threat management capabilities, implementing solutions for targeted violence and addressing online violence mobilization narratives.
"Over the past few years, the United States has experienced an increasing number of targeted attacks by disaffected individuals motivated by a combination of extremist ideologies and personal grievances," said DHS Secretary Nicholas Mayorkas.
Founded in the aftermath of 9/11, the Targeted Violence and Terrorism Prevention grant program works to prevent individuals from radicalizing to violence, according to the department.
DHS defines "radicalizing to violence" as the process whereby an individual believes that the threat or use of unlawful violence is a justified means for accomplishing a goal.
The department noted that in February, Mayorkas designated combating domestic violent extremism as a "national priority area" for the State Homeland Security Program and Urban Area Security Initiative.
Congress granted DHS' request to double investments in sustainable prevention programming from $10 million to $20 million.
The program is open to state, local, tribal and territorial governments; nonprofit organizations; and institutions of higher education, DHS said.
In 2019, DHS transitioned the Office of Terrorism Prevention Partnerships to the Office for TVTP in a bid to widen the scope of previous efforts to address all forms of violence, regardless of ideological motivation.
OTVTP was established to provide technical, financial and educational assistance to communities seeking to expand local prevention frameworks, DHS said.
Category: Federal Civilian
Tags: Department of Homeland Security DHS federal civilian Nicholas Mayorkas online violence radicalization targeted violence Targeted Violence and Terrorism Prevention TVTP