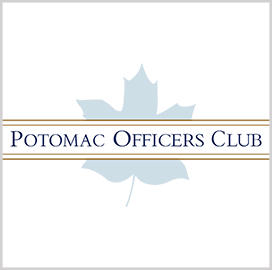 Department of Homeland
Security
DHS Announces Inaugural R&D Awards for SRMNI Project
The Department of Homeland Security Science and Technology Directorate and the Cybersecurity and Infrastructure Security Agency have announced seven research and development awards estimated at nearly $10 million as part of the Secure and Resilient Mobile Network Infrastructure project.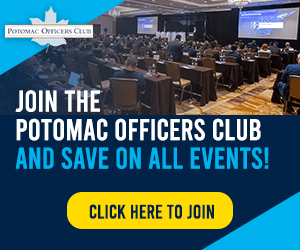 The newly launched SRMNI project supports CISA's goal of securing the mobile supply chain and critical mobile network infrastructure.
Private enterprises and universities selected for the initial R&D awards will work on developing protections for legacy cellular networks, establishing 5G network security and developing end-to-end protection of network traffic, among other things, DHS said.
The largest award, valued at $2 million, was given to Commdex, a systems integrator headquartered in Smyrna, Georgia. The company was selected to come up with end-to-end security controls for 5G devices, 5G Radio Access Networks, core and transport network architectures.
DHS also awarded the University of Florida a $1.7 million contract to develop testbed prototype solutions for 4G LTE-capable calling devices with a secure distance bounding protocol, fuzzing infrastructure optimized for core LTE protocols, device link location measurements and encryption.
Another contract, worth $1.6 million, was awarded to Midland, Georgia-based 4K Solutions. The award requires the company to create functional capabilities and security solutions to defend against the monitoring of calls and text messages over susceptible phone networks.
Texas A&M University also secured one of the R&D awards. Under the terms of a $1.1 million contract, the university's team will build a secure data and voice network architecture to enable secure landline-to-landline, landline-to-mobile and mobile-to-mobile communications.
Category: Federal Civilian
Tags: 4K Solutions 5G Commdex contract award Cybersecurity and Infrastructure Security Agency Department of Homeland Security federal civilian Research and Development Science and Technology Directorate SRMNI project Texas A&M University University of Florida