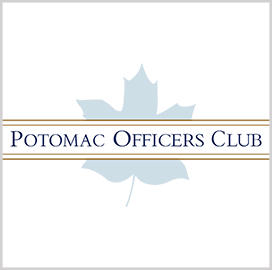 Department of Homeland
Security Science and
Technology Directorate
DHS Announces New Navigation App for First Responders
The Department of Homeland Security Science and Technology Directorate has announced a new routing and navigation app for first responders.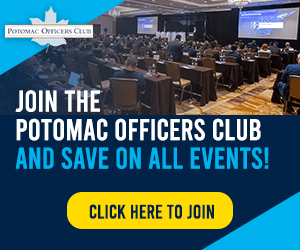 QuickRoute was designed to provide first responders with more pertinent information than what is given by in-vehicle terminals and popular navigation apps, DHS said.
"First responders now have a commercially-available navigational tool which takes into consideration their emergency vehicle specifications. QuickRoute calculates the best way for the responders to get to an emergency scene fast and safely," said S&T Program Manager Kimberli Jones-Holt.
According to DHS, QuickRoute accounts for vehicle-specific factors such as size, turning radius, road hazards and special road rules for law enforcers and emergency services.
S&T developed the mobile app in partnership with Azimuth1, a Virginia-based advanced analytics company that serves energy, environmental and public safety clients.
Azimuth1 said QuickRoute uses multiple data sources, including a global database of roads and infrastructure that is updated daily. The app also uses Department of Transportation data on road and bridge limits and tunnel and bridge clearance.
DHS said the app also addresses challenges such as narrow lanes, inclement weather, downed power lines and other hazards not identified by typical Global Positioning System applications.
Azimuth1 began developing QuickRoute in March 2018.
The iOS version of the app is now available on the Apple App Store. The civilian version is currently available free of charge, while the version for emergency vehicles requires a special developer code and is available at a monthly cost of about $10. DHS and Azimuth1 are asking agencies across the United States to demo the app.
Category: Federal Civilian
Tags: analytics Azimuth data Department of Homeland Security DHS federal civilian first responder Kimberli Jones-Holt navigation QuickRoute Science and Technology Directorate