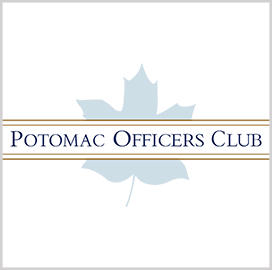 Technology competition
DHS Announces Prize Competitions to Combat Climate Crisis
The Department of Homeland Security is launching a series of prize competitions in search of tools to combat climate change-related hazards faced by U.S. communities.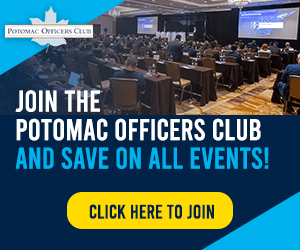 A total of $195,000 will be allocated for winning technologies, which, DHS Secretary Alejandro Mayorkas, a 2021 Wash100 winner, hopes will increase the resilience of communities and help them address the threat of climate change.
The first contest will focus on countering extreme heat with cool technology, DHS said.
A partnership between the DHS Science and Technology Directorate and the Federal Emergency Management Agency, the Cooling Solutions Challenge is aimed at protecting individuals at risk of heat-related illness or death, including first responders, displaced populations and households without access to conventional cooling systems or experiencing sustained power outages.
According to the DHS, extreme heat events are among the nation's leading causes of weather-related deaths and a reason for many emergency department visits.
In June, 2,500 people sought emergency department treatment for heat-related illness due to record-breaking heat indexes in the Northwest Pacific.
The Cooling Solutions Challenge will be split into two stages. DHS opened the submission window on Sept. 23 and will continue accepting tech proposals until Dec. 7.
For stage 1, DHS will examine how well proposed solutions can address cooling problems and support use cases such as assisting first responders and serving as an alternative to conventional air conditioning or built-in cooling solutions.
Technologies advancing to Stage 2 will be evaluated based on the following criteria: cooling capacity, energy usage, water consumption, emissions, refrigerant, ease of operation and affordability.
Category: Federal Civilian
Tags: Alejandro Mayorkas climate change Cooling Solutions Challenge Department of Homeland Security DHS-ST federal civilian Federal Emergency Management Agency FEMA