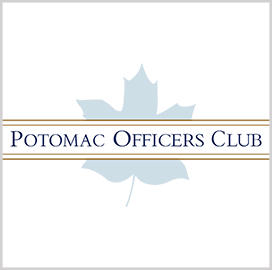 Telecommunications
technology
DHS Announces Two Awards Under Mobile Network Security Project
The Department of Homeland Security has announced two awards under the Secure and Resilient Mobile Network Infrastructure project, a joint effort between the DHS Science and Technology Directorate and the Cybersecurity Infrastructure Security Agency.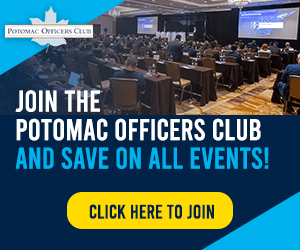 SRMNI is aimed at helping CISA secure the information and communications technology supply chain as well as critical mobile network infrastructure. The project is managed by S&T's Mobile Security and Emergency Communications research and development program, DHS said.
Matthew Hartman, deputy executive assistant director of cybersecurity at CISA, said the project supports CISA's efforts to address Domain Name System resolution on federal networks and implement a Trusted Internet Connection 3.0 security overlay.
The efforts will enhance enterprise mobile security and the backend networks that federal government employees use for remote work, Hartman added.
DHS awarded $915,000 to GuidePoint Security to develop a TIC architecture solution based on Zscaler's security-as-a-service cloud platform.
The project will improve the security of federal systems and data accessible from government-managed mobile devices, DHS added.
AppCensus, a California-based software company, received a $1.2 million deal to provide an app-based approach and model a holistic mobile traffic monitoring system.
The company will expand its platform to include a mobile traffic intelligence programming interface, software development kits or network destinations, client-based filtering and integration considerations for DNS-like services.
DHS said the two SRMNI projects are focused on creating solutions that will improve the government's visibility into mobile device network traffic.
The projects will have applications on newly launched 5G technologies, DHS said. The department noted that it previously awarded seven SRMNI projects to private-sector companies to protect legacy network technologies.
Category: Federal Civilian
Tags: 5G AppCensus CISA Cybersecurity and Infrastructure Security Agency Department of Homeland Security DHS-ST federal civilian GuidePoint Security ICT supply chain Matthew Hartman Research and Development Secure and Resilient Mobile Network Infrastructure SRMNI project William Bryan