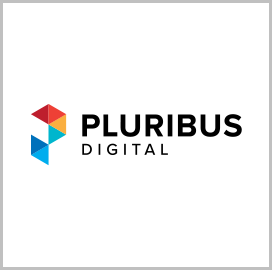 USCIS support
DHS Awards $135M Contract to Pluribus Digital for Biometrics Information Management Service
Solution Technology Systems, doing business as Pluribus Digital, has received a $135 million contract from the Department of Homeland Security's U.S. Citizenship and Immigration Services.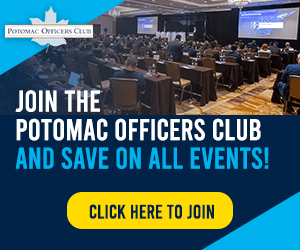 Pluribus Digital, a woman-owned small business, will provide the DHS with biometrics information management services, IT operations and maintenance and development solutions for the agency's customer profile management systems and national appointment scheduling service and related systems.
The company was awarded the contract as a small business set-aside action on the General Services Administration Multiple Award Schedule contract vehicle. The company won the contract, which has an action obligation or minimum value of $19.9 million, from among 10 bidders.
Based in Fort Washington, Maryland, Pluribus Digital's expertise includes design, development, DevSecOps, and data. The company is headed by Jessica Morris, president and chief executive officer.
In early June, DHS Chief Information Officer Eric Hysen told a Senate Homeland Security and Governmental Affairs Committee hearing that the agency is shifting its technology modernization to a "more incremental, iterative, and measured strategy."
Recent DHS modernization initiatives include a 30-month, $40 million network support contract awarded to New Jersey-based joint venture Softek FEDITC in May.
The agency is also now looking at privacy-preserving digital wallet technologies for the USCIS, Biometric Update reported.
Category: Federal Civilian
Tags: Biometric Update biometrics information management service contract federal civilian Homeland Security Pluribus Digital Solution Technology Systems