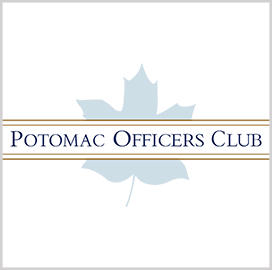 Heatstroke prevention
technologies
DHS Awards Cash Prizes to Developers of Heatstroke-Preventing Technologies
The Department of Homeland Security announced seven winners of a competition for developers of innovative and creative climate-friendly cooling solutions to protect people in extreme heat conditions. The Cooling Solutions Challenge was launched to find groundbreaking solutions to protect the public against heatstrokes, the nation's leading cause of weather-related deaths, the DHS's Science & Technology Directorate said Tuesday.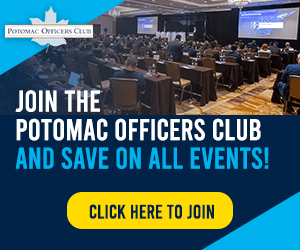 In a statement, the S&T Directorate said a total of $195,000 in prize money is being awarded. The directorate added that the challenge sought innovative ideas to help first responders, individuals, households or displaced populations keep cool during extreme heat events.
Zephyr Innovations of Somerville, Massachusetts was named the grand prize winner and will receive $50,000. Zephyr developed a cooling system that uses a compressor-free/refrigerant-free technology to significantly reduce energy consumption and the associated carbon emissions.
Kathryn Coulter Mitchel, the senior official performing the duties of the undersecretary for S&T, said the grand prize winner's submission was a "standout that will have a real-world impact on energy consumption and the effects of extreme heat on the public."
Coming in as the runner-up was Small World Sciences of Morrisville, North Carolina, which will be awarded $25,000. The company's solution uses special fibers in clothing and building materials. The fibers feature heat-reflective and emissive properties based on the biomimicry of animals that have evolved to survive in extreme desert conditions.
Meanwhile, the teams behind TAC Jacket Cooling Solutions, Hybrid Cooling Wrap, Fuel-Flexible Ultra-Efficient Air Conditioning System for Improved Resilience and Radiative Cooling of Structures were each awarded $10,000. The S&T Directorate said an honorable mention for creativity was awarded to CalidGear, which received $5,000.
Category: Federal Civilian
Tags: Cooling Solutions Challenge Department of Homeland Security federal civilian heatstroke Kathryn Coulter Mitchell