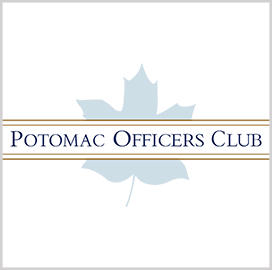 Wearable personnel
resilience technology
DHS Awards Kenzen Contract for Wearable Tech to Prevent Heat-Related Injuries
The Department of Homeland Security's Science and Technology Directorate has issued a Phase 1 Other Transaction Authority award to Kenzen, a wellness and fitness services company headquartered in Kansas City. The almost $162,000 award calls for the delivery of wearable technology that will help protect DHS personnel from heat-related injuries. The award was issued under the Silicon Valley Innovation Program, the S&T Directorate said Friday.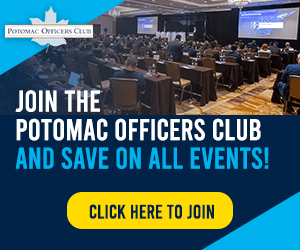 Melissa Oh, managing director of SVIP, said that technologies were sought that would help DHS agents know when they are approaching critical conditions by accurately monitoring physiological metrics like core body temperature levels. She says heatstrokes remain a real problem for DHS employees who routinely work in extreme environments.
For his part, Jeremy Ocheltree, deputy director of the CBP Innovation Team, said Kenzen's technology will safeguard the wellness of border patrol agents who often find themselves in unpredictable environments throughout their workdays.
The S&T Directorate said that Kenzen, a women-founded and led company, has developed a heat illness prevention solution that uses a combination of a wearable sensor and advanced analytics to identify and alert users to changes in their core body temperature and other specific factors, allowing them to take preventive measures sooner.
Category: Federal Civilian
Tags: Department of Homeland Security federal civilian Jeremy Ocheltree Kenzen Melissa Oh Science and Technology Directorate wearable technology