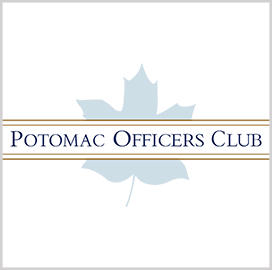 Airport security
DHS Awards Phase II SBIR Contracts for Aviation Screening Tech Development
The Department of Homeland Security has issued Phase II Small Business Innovation Research contracts totaling approximately $2 million to spur the development of handheld aviation screening devices.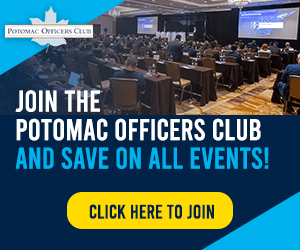 One of the awardees, California-based Spectral Labs, will focus on producing a compact and transportable handheld anomaly recognition tool for checking people's clothing at checkpoints for a variety of threats, including explosives and non-metallic threats.
Meanwhile, TeraMetrix, a tech developer from Michigan, will continue creating a prototype handheld millimeter-wave advanced threat detection and imaging wand, DHS said.
According to Karl Harris, project manager of DHS Science and Technology Directorate's Screening at Speed program, the technologies will improve passenger experience and reduce burden and pat-downs by transportation security officers.
Work under the contracts will be completed in 24 months. Potential Phase III awards will enable the small businesses to obtain technology funding from the private sector or non-SBIR government sources.
The SBIR contracts add to previous DHS efforts aimed at improving airport security.
In late May, the agency announced that it will be working with South Korea's Ministry of Land, Infrastructure and Transport on a pilot program aimed at demonstrating a contactless way of screening checked baggage prior to airport arrival.
The pilot will feature cloud-based a baggage pre-screening software called the Common Viewer Air System.
Donald Yando of the U.S. Customs and Border Protection previously said the effort will lead to a more convenient process for travelers as they no longer need to have their baggage re-checked for connecting flights.
Category: Federal Civilian
Tags: aviation screening device Department of Homeland Security DHS Science and Technology Directorate federal civilian Karl Harris SBIR award Small Business Innovation Research Spectral Labs TeraMetrix