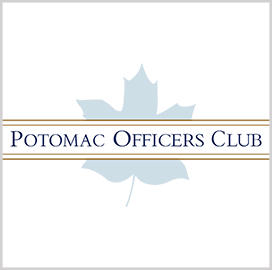 Artificial intelligence
DHS Awards SBIR Contracts for Machine Learning Technology
The Department of Homeland Security Science and Technology Directorate has awarded $2 million for the development of non-contact, inexpensive machine learning and classification technologies.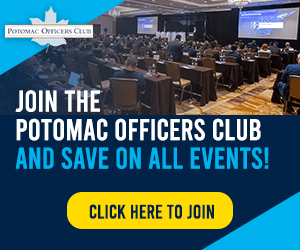 Physical Sciences Inc. and Alakai Defense Systems each received about $1 million in Small Business Innovation Research Phase II funding, DHS said.
Following a successful Phase I technology demonstration, the two companies will now continue developing their deep-learning algorithms for use in detecting and classifying trace explosives, opioids and narcotics on surfaces.
PSI will expand the algorithm's spectroscopy range and improve its classification accuracy. Alakai will continue developing the Agnostic Machine Learning Platform for Spectroscopy, which is being designed to detect hazardous chemicals from a variety of spectroscopic instruments.
Thoi Nguyen, program manager for S&T's Next Generation Explosive Trace Detection program, said DHS is pursuing new machine learning capabilities for the Transportation Security Administration.
TSA needs highly accurate signature detection and fusion modules that do not need to be explicitly programmed, Nguyen said. The agency official expects the SBIR effort to contribute to wider machine learning applications across DHS.
If PSI and Alakai develop a satisfactory prototype within the Phase II contracts' 24-month period, they may be authorized to secure private or non-government funding for the commercialization of their technology.
In September 2020, DHS also announced efforts to explore how artificial intelligence and machine learning capabilities can support TSA's mission to protect the American air transportation system.
The effort led by S&T was focused on evaluating the technology's ability to help TSA detect concealed threats on passengers and their property.
Category: Federal Civilian
Tags: AI Alakai Defense Systems artificial intelligence Department of Homeland Security DHS-ST federal civilian machine learning Physical Sciences Inc. security Small Business Innovation Research spectroscopy technology demonstration Transportation Security Administration