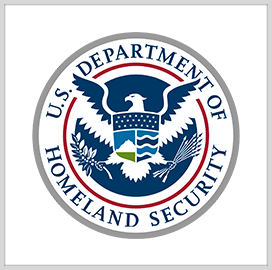 Homeland Intelligence
Experts Group
DHS Creates Expert Committee to Advise on Intelligence, National Security
The Department of Homeland Security has formed the Homeland Intelligence Experts Group, a council of private sector leaders tasked with advising the Intelligence & Analysis and Counterterrorism Coordinator offices on intelligence and national security matters.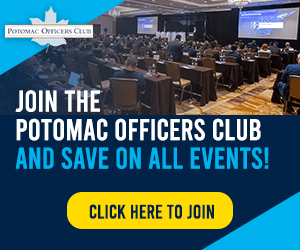 According to a press release, the Experts Group will meet four times annually and work on I&A challenges such as terrorism and fentanyl.
Kenneth Wainstein, the undersecretary for I&A, said the group will support intelligence officials facing hostile nation-states, domestic extremists and transnational criminal organizations.
Counterterrorism Coordinator Nicholas Rasmussen noted that the Experts Group will strengthen DHS' ability to fight such threats.
The department announced 17 appointees to the group. Many of the Experts Group members have served in intelligence and national security roles within the government, including former CIA Director John Brennan and former Director of National Intelligence James Clapper.
Other appointees include Rajesh De, Mayer Brown partner and former National Security Agency general counsel, and Paul Kolbe, senior fellow at the Harvard Kennedy School Belfer Center and former CIA operations officer, DHS said.
Category: Federal Civilian
Tags: Department of Homeland Security federal civilian Homeland Intelligence Experts Group James Clapper John Brennan Kenneth Wainstein Nicholas Rasmussen