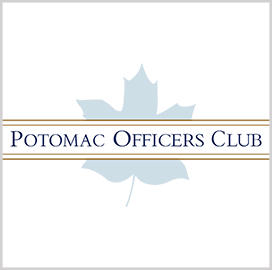 Fleet electrification
DHS Debuts First Fully Electric Law Enforcement Vehicle
The Department of Homeland Security has debuted a battery electric vehicle that is fitted with law enforcement equipment.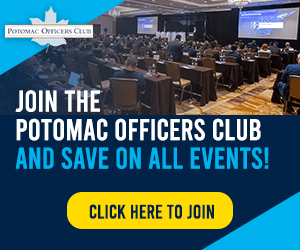 The Ford Mustang Mach-E is the first of a variety of EVs that the department plans to field across law enforcement functions. The vehicle was customized with sirens, lights and other equipment that meet Federal Protective Service standards.
John Tien, the deputy secretary of homeland security, said during the debut at the Federal Law Enforcement Training Center's Office of Cheltenham Operations that the DHS is the first federal agency to modify a battery EV for law enforcement use. He shared that the agency plans to test other EVs as well.
The introduction of the modified Mustang Mach-E is part of the agency's electric vehicle program, DHS said.
The Federal Protective Services is currently fielding the Mach-E to ensure it can meet law enforcement missions. It must be capable of reaching high speeds, performing complicated on-road and off-road maneuvers and withstanding abusive driving practices.
FPS is also conducting cybersecurity assessments for the Mustang EV to notify the DHS of potential vulnerabilities and risks.
According to Ford, the Mustang Mach-E's GT version boasts 480 horsepower and 600 foot pounds of torque. It is capable of reaching an estimated 270 miles on a single charge and can accelerate to 60 miles per hour in around 3.5 seconds.
The department's electric vehicle program is under the DHS Climate Action Plan, which was approved in September 2021 to establish a long-range outlook for sustainability, energy efficiency and fleet electrification.
Category: Federal Civilian
Tags: Department of Homeland Security DHS Climate Action Plan electric law enforcement vehicle electric vehicle federal civilian Ford Mustang Mach-E John Tien