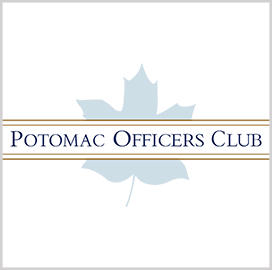 Department of Homeland
Security
DHS Developing New Vehicle Inspection System
The Department of Homeland Security is working on a new vehicle inspection system to automate vehicle screening processes at ports of entry and checkpoints.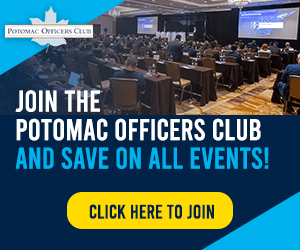 The project, called Vehicle Inspection for Early Warning, is a collaboration between the DHS Science and Technology Directorate, U.S. Customs and Border Protection, the Federal Protective Service and Synthetik Applied Technologies.
VIEW comes with multiple high-definition cameras to produce vehicle scans that are double the quality of the legacy system, the DHS S&T Directorate said. The system is also being designed to illuminate hidden areas and produce 2D and 3D visualizations for a "behind-the-scenes" detection capability.
With VIEW, security officers can determine whether gas tanks have been removed and detect secret compartments in vehicles that would otherwise not be readily seen without performing a physical inspection.
The solution can be easily deployed in both fixed and mobile configurations. Its scans can be viewed on a standard laptop and a high-resolution monitor.
With its weatherproof and rugged design, VIEW is expected to withstand extreme temperatures at the Northern border in the winter and at the Southern border in the summer.
VIEW is currently in its design, test and evaluation phase. Once it passes an assessment in an operational environment, it will be integrated into the CBP's existing architecture and screening procedures.
The system is expected to move on to the operational testing and evaluation phase and be integrated into an established checkpoint in the fall.
Initial deployments of the system will be targeted at secondary inspections. Over time, it will be used for scanning all vehicles at POEs and checkpoints.
Category: Federal Civilian
Tags: checkpoints Department of Homeland Security DHS S&T Directorate federal civilian Federal Protective Service ports of entries Synthetik Applied Technologies U.S. Customs and Border Protection vehicle inspection Vehicle Inspection for Early Warning VIEW