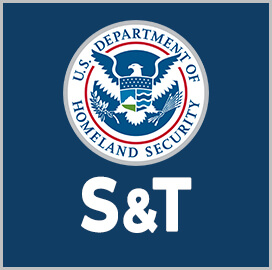 First response technology
DHS Working on Radar Technology to Identify People Trapped Behind Obstructions
The Department of Homeland Security Science and Technology Directorate is developing a tool that would allow first responders to look for people in situations where visual confirmation is difficult.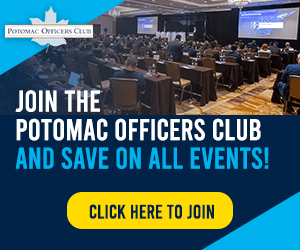 The DHS S&T, in partnership with MaXentric Technologies, is working on the Detect Presence of Life, a radar-based hardware designed to identify humans behind obstructions. According to Anthony Caracciolo, program manager for first responder technology at the S&T, said DePLife uses radio waves to identify minute movements and alerts first responders through software installed on their devices.
DePLife has undergone two operational field assessments since 2022, where users found that it can detect life but is ineffective if the material behind a wall is made out of metal or foil, the DHS said.
DePLife is one of several technological pursuits across the U.S. government to improve emergency response capabilities.
In May, the Department of the Interior announced plans to use unmanned aerial systems for emergency response missions. According to the DOI, drones can be deployed at a moment's notice and could help responders operate in austere environments.
The department said it wants contractor-operated drones capable of vertical take-off and landing and suited for various operations, including wildfire suppression and search and rescue missions.
Category: Federal Civilian
Tags: Anthony Caracciolo Department of Homeland Security Detect Presence of Life federal civilian first response MaXentric Technologies Science and Technology Directorate situational awareness