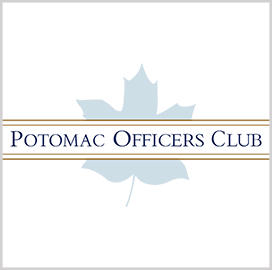 PNT security
DHS Issues Reference Architecture for Secure Position, Navigation and Timing Technology
The Department of Homeland Security's Science and Technology Directorate has released a new document that supports resilient positioning, navigation and timing technology.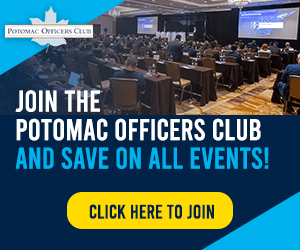 Kathryn Coulter Mitchell, the senior official performing the duties of the undersecretary for science and technology, said PNT is critical infrastructure that enables various applications such as vehicle navigation and telecommunications. She also shared that PNT is used to protect the power grid.
The Resilient Positioning, Navigation, and Timing Reference Architecture framework combines modern cybersecurity principles with PNT resilience concepts and techniques to ensure that the technology and its succeeding iterations will be protected against current and future threats. The document also contains examples on how to implement PNT architectures that align with the conformance framework, DHS said.
The document shows what a holistic approach to next-generation resilient PNT is like. If the document's principles are applied carefully, technology manufacturers can produce hardware that can withstand threats and strengthen the United States' critical infrastructure network.
Ernest Wong, a technical manager at the S&T Directorate, said organizations must accept that even the best defenses will be defeated by adversaries. He posited that using strong cybersecurity principles will harden PNT systems and allow them to function despite compromises.
The S&T Directorate launched a multifaceted approach to ensure that the navigation technology sector is constantly assessed and supported by modern technologies. It issued multiple documents and software to support the industry and stakeholders.
Category: Cybersecurity
Tags: critical infrastructure cybersecurity Department of Homeland Security Ernest Wong Kathryn Coulter Mitchell position navigation and timing Science & Technology Directorate