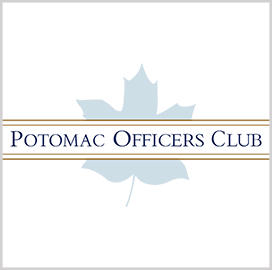 Cyber incident response
DHS Looking for Potential NOSC Support Services Providers
The Department of Homeland Security is conducting market research to identify potential providers of network, cyber and cloud support services for the Office of the Chief Information Officer's Network Operations and Security Center. NOSC is being established to consolidate five security operations centers and six network operations centers.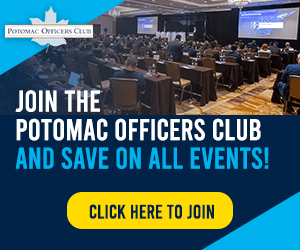 According to a request for information, DHS wants to obtain industry feedback on the proper deployment of personnel to have people handling Tier 1 and Tier 2 network and cyber problems 'round the clock and the recommended approach and lead time for hiring temporary personnel to support operations during cyberthreats and attacks, FedScoop reported.
DHS announced its plan to merge SOCs and NOCs into a single center in September 2020. The move aims to drive down costs, enhance situational awareness and improve incident response times.
The department has already started recompeting existing network and cyber support contracts to balance the number of federal and contract employees at the NOSC. The agency, however, acknowledged that having the right ratio does not ensure that the workers have the capability to address any issue.
"DHS envisions the NOSC support would consist of junior- and journeyman-level personnel providing the necessary technical expertise," the RFI states.
The department specifically noted that it lacks some necessary technical skills to resolve Tier 2 operations. According to the RFI, the agency intends to award a single-award contract to deliver operational needs to the National Capital Region; Stennis, Mississippi; and Chandler, Arizona.
Category: Federal Civilian
Tags: cybersecurity operations DHS federal civilian FedScoop IT network management Network Operations and Security Center RFI