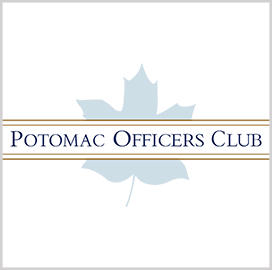 Technological impact
DHS Looking to Determine Impacts of AI, ML, Robotic Process Automation
The Department of Homeland Security wants to "cut through a lot of the hype" related to artificial intelligence, machine learning and robotic process automation, and work on determining their impact on the organization's business, according to Deputy Chief Technology Officer Brian Campo.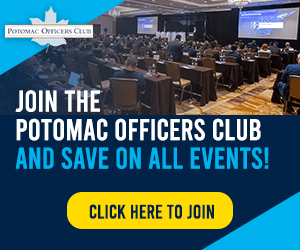 Speaking on Federal News Network's Federal Monthly Insights – Cloud and Artificial Intelligence, Campo clarified the differences between the three technologies.
He noted that Eric Hysen, the new DHS chief information officer, has pushed for efforts to examine the impacts of AI, ML and RPA on customer and stakeholder experience, Federal News Network reported.
Campo said RPA is "automation," which refers to the act of taking manual tasks into a system that can do the same action automatically.
The difference between AI and ML comes down to how data is used. ML is about using data to drive insights, while AI is about "making impacts to some operational activity," he explained.
Currently, the Homeland Security Department is looking to find the common elements among the technologies and determine their effects to be able to prioritize new technologies that can give the most benefit.
Data cataloging is something that is fundamental to both AI and ML.
While the department is working on various data architecture efforts, Campo said the majority of AI activities will focus on moving from data centers to cloud computing.
He added that the cloud allows the DHS to gain insights rapidly.
Category: Digital Modernization
Tags: AI artificial intelligence Brian Campo cloud cloud computing data architecture efforts data cataloging data centers effects Eric Hysen Federal News Network machine learning ML new technologies robotic process automation RPA