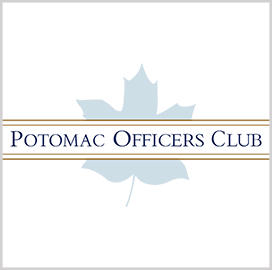 Request for information
DHS Looking to Modernize Homeland Security Information Network
The Department of Homeland Security has issued a request for information for a cloud-based portal that could replace its existing information-sharing system.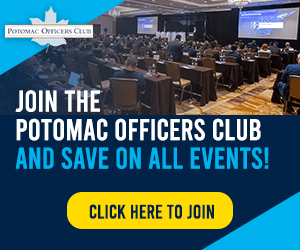 As part of a project titled HSIN Phoenix, DHS wants to build a series of minimally viable products leading to a complete replacement of the Homeland Security Information Network, according to the RFI posted on SAM .gov.
HSIN serves as the department's official system for sharing sensitive but unclassified information with partner organizations.
According to the DHS website, mission partners use HSIN to securely send requests, manage operations, coordinate event safety and security, respond to incidents and perform other tasks.
Homeland Security said on its RFI that the information network is critical for day-to-day operations as well as the execution of large-scale emergency operations.
The department wants to modernize the platform, which it said is complex, costly and not optimized for cloud-based and mobile applications.
Work items will include the development of prototypes of proposed solutions, collection of feedback, migration of data as determined by the government and the execution of sunset plans, according to the HSIN Phoenix draft statement of work.
The contractor must also implement a zero trust cybersecurity architecture in accordance with guidance from the Office of Management and Budget, National Institute of Standards and Technology and the Cybersecurity and Infrastructure Security Agency.
Responses to the RFI are due April 25. DHS said it reserves the right to conduct one-on-one meetings with vendors in connection with the responses.
The government encouraged small businesses, service-disabled veteran-owned small businesses, woman-owned small businesses and economically disadvantaged small businesses to submit responses.
Category: Digital Modernization
Tags: DHS digital modernization Homeland Security Information Network HSIN Phoenix RFI zero trust