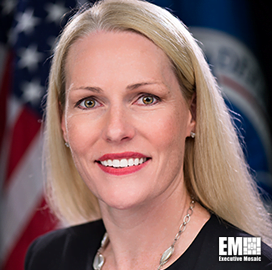 Kathryn Coulter Mitchell
Chief of Staff
CISA
DHS Official Joins CISA, Assumes Chief of Staff Role
The Cybersecurity and Infrastructure Security Agency has appointed Kathryn Coulter Mitchell, the current deputy undersecretary of the Department of Homeland Security Science and Technology Directorate, as chief of staff.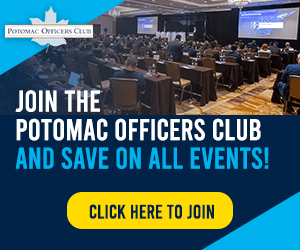 Coulter Mitchell will support planning, resource allocation and strategic plan implementation at CISA. She will succeed Kiersten Todt, who is stepping down from her position to return to the private sector, CISA said Tuesday.
Before taking on the role of DHS S&T deputy undersecretary, Coulter Mitchell served as S&T chief of staff, overseeing operational and organizational needs. She also oversaw the creation of a DHS strategic vision and road map for research and development and other organizational improvement strategies.
Before joining DHS, she worked in the private industry and Capitol Hill for 15 years.
Jen Easterly, CISA director and a 2023 Wash100 winner, said Coulter Mitchell has the experience and expertise needed for her new role. Easterly also thanked Todt for the work she had done for CISA.
Category: Cybersecurity
Tags: cybersecurity Cybersecurity and Infrastructure Security Agency executive movement Jen Easterly Kathryn Coulter Mitchell Kiersten Todt