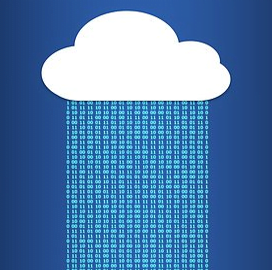 Cloud technology
DHS Officials Highlight Importance of Interoperability in Cloud Migration
Immigration and Customs Enforcement and the Transportation Security Administration are taking a "federated approach" when moving data to the cloud, according to the agencies' respective chief data officers.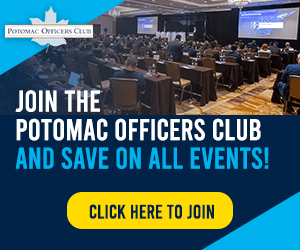 ICE CDO Ken Clark said his agency accounts for all aspects of policy issues, technology and security management across all product lines when working with cloud-bound data, GovernmentCIO Media & Research reported.
Clark said ICE is developing a formal standards program that works like the National Information Exchange Model, which serves as a reference model that facilitates interoperability among government and industry systems.
ICE's "data taxonomy" program will allow interoperability within the agency and facilitate connections with the various domains of the Department of Homeland Security, Clark said.
He stressed the importance of interoperability to ICE after having already "100 percent migrated" to the cloud.
TSA acting CDO Mike Karas said that the absence of data standardization can make cloud migration as inefficient as using legacy information technology systems. He recommended that federal agencies consider relying on "as a service" offerings to prioritize data migration and protection.
"You're not picking up all the data and garbage you had and simply relocating it someplace else, you're actually through that process cleaning it up, doing some data cleansing and profiling activities," Karas said at an event hosted by the Government Technology & Services Coalition.
Data-as-a-service can help federal agencies focus their cybersecurity efforts and minimize the amount of time and resources lost. The savings will come from money currently being spent on protecting data that is not worth protecting, according to Karas.
Category: Federal Civilian
Tags: cloud cloud migration data-as-a-service Department of Homeland Security DHS federal civilian Government Technology & Services Coalition GovernmentCIO ICE Immigration and Customs Enforcement Mike Karas. Ken Clark National Information Exchange Model NIEM Transportation Security Administration TSA