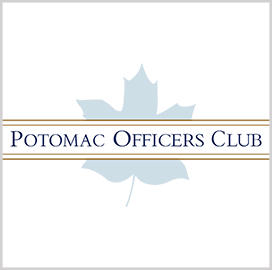 Hiring system
DHS Onboards First Employee Processed by New HR System
The Department of Homeland Security's human resources system that is designed to hire cybersecurity specialists has so far hired one employee since it was deployed in November 2021.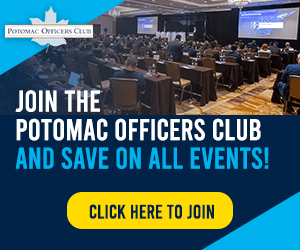 The first employee that was hired through the Cybersecurity Talent Management System was onboarded on the week of May 23, and another employee is expected to be onboarded soon. According to Travis Hoadley, director of innovation in the DHS Office of the Chief Human Capital Officer, the department made at least 15 selections that need to be processed before they start work.
The department plans to make 150 selections by the end of September, with the first tranche of hires to work at the Cybersecurity and Infrastructure Security Agency, FCW said Tuesday.
One of the challenges with the CTMS is to get people to understand its benefits. CISA has been educating applicants and hiring managers on how the new system works.
According to Hoadley, CTMS gives the DHS the flexibility it needs, and it has been looking at the best way to deploy the system. He expects that hiring will be expedited in the summer.
The DHS has received around 2,000 applications, most of which are currently working in the federal government. The department is looking to fill advanced technical positions and executive positions.
The first executive hire will be an associate director for threat hunting at CISA, while another will be for CISA's first chief information security officer. They will be selected through CTMS.
The system received authorization from Congress in 2014.
Category: Cybersecurity
Tags: cybersecurity Cybersecurity Talent Management System Department of Homeland Security FCW Human Resources staff management Travis Hoadley