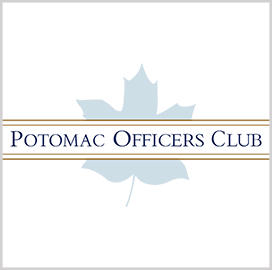 NASA Acquisition
Innovation Lab
DHS Procurement Initiative Inspires Similar Effort at NASA
NASA is setting up the Acquisition Innovation Lab, an organization tasked with testing faster and less expensive ways to obtain equipment and supplies. According to Karla Smith Jackson, the agency's senior procurement executive and deputy chief acquisition officer, NAIL is based on the Department of Homeland Security's Procurement Innovation Lab, Federal News Network reported Monday.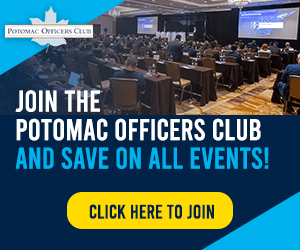 PIL was established to give frontline contracting officers and employees the ability to provide input on business process improvements and strategies. Soraya Correa, former chief procurement officer at DHS, led the effort to build the lab.
Smith Jackson said the personnel involved with NAIL would include herself and three to five others at NASA headquarters as well as representatives from each of the space agency's 10 centers. Jackson noted the importance of collecting case studies from the field to inform operations. She added that NASA aims to centralize acquisition activities where it can while acknowledging that some aspects will remain specific to regional facilities.
In August, the space agency issued a request for information seeking feedback on Consolidated Applications and Platform Services, a new contract vehicle that merges 10 information technology contracts into an eight-year, single-award agreement with a ceiling of more than $1 billion.
Category: Space
Tags: Department of Homeland Security Federal News Network Karla Smith Jackson NASA NASA Acquisition Innovation Lab procurement Procurement Innovation Lab