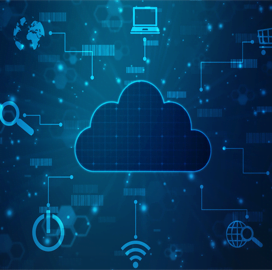 New cloud contract
vehicle
DHS Readies ECLIPS Contract Vehicle for Cloud Services
The Department of Homeland Security is preparing to roll out the Enterprise Cloud Infrastructure Provider Suite, a new contracting vehicle intended to simplify how its subagencies source infrastructure hosting services. Under ECLIPS, four to eight vendors would receive single-award, indefinite-delivery/indefinite-quantity contracts with five-year base periods, FCW reported.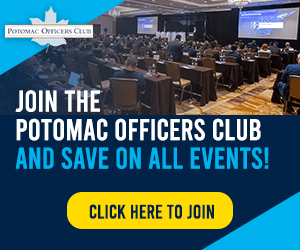 Among the capabilities sought are infrastructure, platform and software-as-a-service; cloud migration strategy; and information technology professional services. ECLIPS will require products to have moderate or high impact levels under the Federal Risk and Authorization Management Program to be eligible.
Beth Cappello, deputy chief information officer, said at an FCW event Wednesday that the aim is to provide DHS components an "easy button" for attaining agile and scalable capabilities.
Another key goal is to keep spending on cloud services in check with costs projected to rise significantly in the coming years. Between fiscal years 2019 and 2021, the department and its subagencies paid $390.1 million for cloud services.
She added that DHS aims to finalize the terms of ECLIPS by early 2023.
Raj Iyer, the Department of the Army's chief information officer, announced in October that the service is planning to introduce its own mode for acquiring cloud migration support. He said that Enterprise Application Modernization and Migration, a $1 billion multivendor indefinite-delivery/indefinite-quantity contract vehicle, could see its first award by June 2023.
Category: Digital Modernization
Tags: Beth Cappello cloud Department of Homeland Security digital modernization ECLIPS Enterprise Cloud Infrastructure Provider Suite FCW