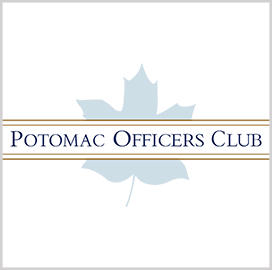 Communications security
DHS Releases Guidance for Protecting National Public Warning System Against EMPs
The Department of Homeland Security has released a report with recommendations on how to protect the National Public Warning System from an electromagnetic pulse.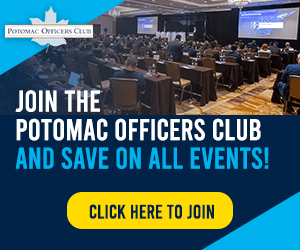 The report, titled "Electromagnetic Pulse Shielding Mitigations," sheds light on the natural and man-made causes of EMPs, the phenomenon's effects on technologies and the National Public Warning System and best practices on how to protect the system.
DHS listed seven damage mitigation best practices that private sector organizations and government agencies at all levels can refer to. These include assessing system vulnerabilities, determining EMP protection approaches, protecting points of entry and conducting regular system inspections and maintenance, the Department of Homeland Security said Tuesday.
The report is a collaborative effort between the DHS Science & Technology Directorate, the Federal Emergency Management Agency's Integrated Public Alert and Warning System program and the Cybersecurity and Infrastructure Security Agency.
Critical infrastructure operators can also use the guidance to inform how they protect their systems.
Kathryn Coulter Mitchell, the senior official performing the duties of the undersecretary for science and technology at the DHS, said EMPs could disrupt critical infrastructures like communications networks and the electrical grid. She stated that EMP protection is critical because damage from the phenomenon could impact millions of individuals.
The National Public Warning System is a platform that allows the President of the United States to communicate with Americans during national emergencies. It links to private-sector radio broadcast stations with EMP-protected backup transmitters, hardened communications equipment and resilient power generators.
Category: Federal Civilian
Tags: Cybersecurity and Infrastructure Security Agency Department of Homeland Security Electromagnetic Pulse Electromagnetic Pulse Shielding Mitigations federal civilian Federal Emergency Management Agency Kathryn Coulter Mitchell National Public Warning System Science and Technology Directorate