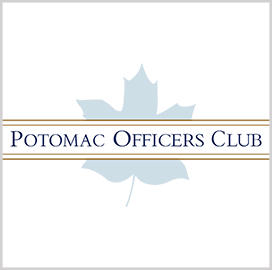 Emerging technology
DHS Releases Strategic Plan to Address Risks of AI Development
The Department of Homeland Security has released a strategic plan on how it will pursue artificial intelligence and machine learning capabilities.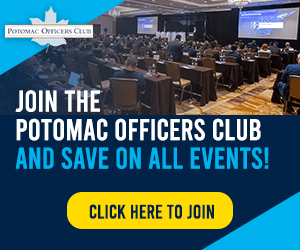 DHS said the 18-page document was developed by its Science and Technology Directorate. The plan highlights the inherent risks of advancing AI technologies and what can be done about them.
"This actionable plan lays out how S&T will build and apply cutting-edge expertise to help the Department harness the opportunities of AI/ML technologies while mitigating the associated risks," said Kathryn Coulter Mitchell, senior official performing the duties of the undersecretary for science and technology.
The strategic plan has three goals: invest in AI development activities that meet DHS needs, identify technically mature capabilities to expand their adoption and build a team of experts to support S&T personnel on AI and machine learning.
In the context of homeland security, AI technology can help manage cyber and physical risks to critical infrastructure, secure U.S. borders, facilitate lawful travel, prevent criminal activity and address natural and human-made disasters, S&T said.
The directorate said it can help DHS and the greater homeland security enterprise take better advantage of AI and machine learning while operating with ethical standards.
John Merrill, acting deputy director of DHS Technology Centers Division, told Nextgov in an interview that S&T developed the document over the course of 10 months.
S&T said the strategic plan aligns with the department-wide AI strategy that DHS released in December 2020. DHS has also released overarching guiding principles for how S&T should address challenges and opportunities in the fields of AI and machine learning.
Category: Federal Civilian
Tags: AI/ML Strategic Plan artificial intelligence DHS Science and Technology Directorate federal civilian John Merrill machine learning Nextgov