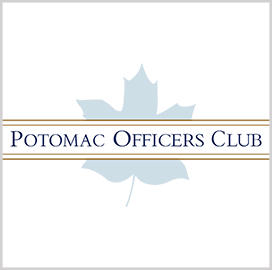 US-Russia tensions
DHS: Russia Could Launch Cyberattack Against US Amid Ukrainian Border Tensions
The Department of Homeland Security warned against possible Russian cyberattacks against the U.S. as tensions grow at the Russia-Ukraine border.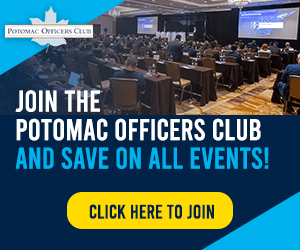 According to a DHS bulletin, Moscow could execute a cyberattack if it believes that a U.S. or NATO response would threaten its national security. The announcement also noted that the Kremlin has several cyber offensive tools at its disposal, such as low-level denials-of-services and complicated attacks against critical infrastructure, The Hill reported.
The DHS also mentioned that Russian military assets launched attacks against the Ukrainian power grid in 2015 and 2016.
The Homeland Security Department believes the chances of Russia launching a cyberattack remain high, noting that it executed numerous espionage and cyber offensives against the U.S. in the past. The agency noted that Moscow has not directly used attacks against U.S. critical infrastructure.
Russia has been asking NATO and other western groups to stop operations in eastern Europe. It urged NATO to stop Ukraine from joining the bloc. It is also demanding that Western military groups stop military exercises and stop sending weapons to eastern Europe because the Kremlin believes the actions directly threaten its national security.
U.S. Secretary of State Antony Blinken met with Russian Foreign Minister Sergey Lavrov about the growing tensions. During the meeting, Lavrov denied information about Russian forces on the Ukrainian border that would be used to invade Kyiv. Blinken said during the meeting that Washington would respond should Moscow invade the former Soviet country.
Category: Cybersecurity
Tags: Antony Blinken cyberattack cybersecurity Department of Homeland Security Russia Sergey Lavrov The Hill Ukraine United States