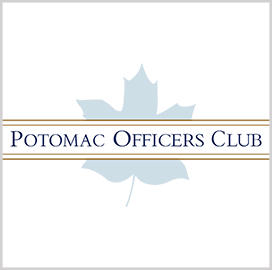 SBIR program
DHS S&T Announces 11 SBIR Topics of Interest
The Department of Homeland Security Science and Technology Directorate has issued a pre-solicitation for 11 Small Business Innovation Research topics.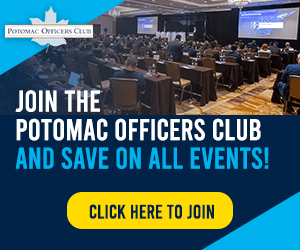 The topics in the pre-solicitation cover various homeland security needs, including public safety, rapid rescue, emergency response, non-lethal countermeasures, crowd control, chemical/biological detection, aviation security, passenger screening and terrorist attack protection.
One of the areas that DHS S&T is interested in is automated artificial intelligence sensing technology, Nextgov reported. The agency wants to use AI-powered voice and acoustic forensics applications to monitor radio distress calls and differentiate hoax calls from legitimate calls.
Proposals for rapidly deployable countermeasures at protected perimeters and structures are also needed. According to the DHS S&T, being able to immobilize aggressors using such technology would give law enforcement officers enough time to dispatch additional reaction forces and countermeasures to defend sites or structures.
DHS S&T is also interested in proposals to enable streamlined airport checkpoint screening for limited mobility passengers. Suggested technologies should alarm on concealed threat objects while allowing persons with disabilities or elderly passengers to remain seated either in a wheelchair or a bench.
The eight other SBIR topics are as follows: non-invasive and real-time detection of counterfeit microelectronics, broadband push-to-talk interoperability platform, agent agnostic detection of biological hazards, mass fatality tracking system, next generation semiconductor-based spectroscopic personal radiation detectors, field forward diagnostics for select agent list toxins, wearable detector for aerosolized chemical threats and low cost detection/diagnostics for high-consequence transboundary or nationally reportable animal diseases.
Small businesses can submit questions about the SBIR topics until Dec. 14.
Category: Federal Civilian
Tags: artificial intelligence Department of Homeland Security emerging technology federal civilian Nextgov pre-solicitation SBIR Science and Technology Directorate