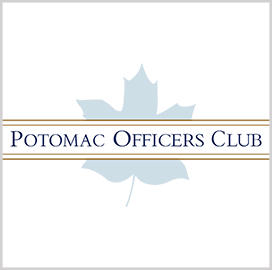 Air-based monitoring
DHS S&T Assessing Air Domain Awareness Tech Following Test Activity in Montana
The Department of Homeland Security Science & Technology Directorate is reviewing air domain awareness technologies to support the agency's airspace protection mission along the United States' border with Canada. The evaluation comes after an S&T-led team conducted a three-week test and demonstration activity in Limestone Hills, Montana.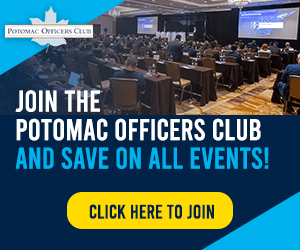 The technologies tested during the three-week event include radar systems, infrared and electro-optical cameras, radio frequency detectors and acoustic devices. The solutions were deployed to see how each would work in securing the northern border and its surroundings. The S&T's partners also provided small manned and unmanned aircraft systems that were flown at random times of the day and in different environmental conditions, DHS said.
The S&T-led team included the Montana National Guard, Northern Plains UAS Test Site and MITRE. The group also worked with Customs and Border Protection, the U.S. Coast Guard, the Department of Defense and the Federal Aviation Administration.
Maj. Gen. Pete Hronek, adjutant general for the Montana National Guard, said the activity gave the private industry the chance to show off their solutions and for the government to see how emerging technologies would perform in the specific environment. He noted that imaging solutions could improve air domain awareness, which Hronek stated has been a major challenge across the defense and national security sector.
The Montana demo event follows a series of air domain awareness activities at Camp Grafton, North Dakota, in April.
Category: Federal Civilian
Tags: air domain awareness technology Department of Homeland Security federal civilian Pete Hronek Science and Technology Directorate