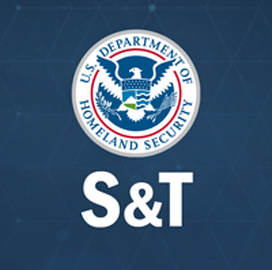 Outdoor shooting
incident detection
DHS S&T Collaborates With SDS to Build Outdoor Gunshot Detection System
The Department of Homeland Security's Science & Technology Directorate has unveiled a new portable system that immediately detects outdoor shooting incidents and sends critical information to first responders.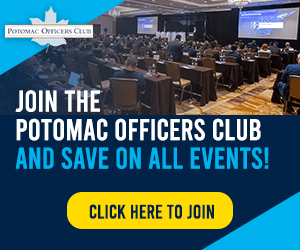 According to Dimitri Kusnezov, DHS undersecretary for S&T, the SDS Outdoor gunshot detection system can be easily relocated by at least one officer without the need for technicians, unlike other similar technologies.
SDS Outdoor was built after nearly two years of development in collaboration with Shooter Detection Systems to deliver gunshot detection capabilities to locations where fixed deployments are not supported. It relies on the sound and flash of a gunshot to reduce false positives, DHS said.
SDS is in charge of commercializing and making the technology available to law enforcement agencies and first responders in view of the rising mass shooting events in the U.S.
According to the Gun Violence Archive, more than 600 mass shootings took place in the country as of Nov. 22, including in a New York supermarket and in an elementary school in Texas. Almost 700 such incidents occurred in 2021, 610 in 2020 and 417 in 2019. Since 2014, mass shootings have killed at least 635 people and injured over 2,500.
According to the physicians who have responded to the events, the accessibility of AR-15-style weapons resulted in the prevalence of gun violence.
A federal ban on assault weapons was enacted in 1994 but it expired in 2004. In July, the House passed legislation that would criminalize using, selling and manufacturing of such weapons. The bill was received in the Senate in August and was referred to the Committee on the Judiciary.
Category: Federal Civilian
Tags: Department of Homeland Security Dimitri Kusnezov federal civilian gunshot detection system mass shootings Science and Technology Directorate SDS Outdoor Shooter Detection Systems