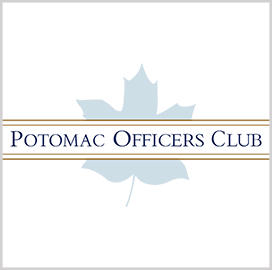 Advanced body camera
technology requirement
DHS S&T Conducting Market Research on Automatically Activated Body Cameras
The Department of Homeland Security Science and Technology Directorate wants to obtain information on automatically activated body cameras that respond to environmental triggers.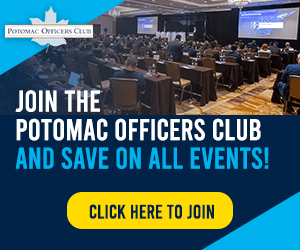 DHS S&T is particularly interested in learning about what external sensors are available in the market and their specifications.
Body cameras capable of automatically beginning recordings are necessary since first responders are often preoccupied with handling situations while on duty and may be unable to take attention off what they are doing to activate the camera, the DHS said.
According to a report from Police Chief Magazine, new technology enables body cameras to start recording when a patrol vehicle's emergency light bar is turned on and the door opens. Other triggers include rifle and shotgun locks.
Blaise Linn, an engineer for DHS S&T's National Urban Security Technology Laboratory, said in a statement that automatically activated body cameras can aid in corroborating evidence and enhancing the safety of both officers and the public.
Additionally, Linn noted that recordings are vital in monitoring personnel, documenting interactions, deterring aggressive behavior, supporting the accuracy of written reports and improving standard operating procedures.
Technologies submitted to the DHS S&T will be factored into a market survey being conducted by the NUSTL for its System Assessment and Validation for Emergency Responders program. The survey can be accessed online by state, local, federal, tribal, territorial, and campus emergency response agencies responsible for purchasing body cameras.
Product submissions are due Dec. 24.
Category: Federal Civilian
Tags: Blaise Linn body cameras DHS-ST federal civilian first responders National Urban Security Technology Laboratory RFI SAVER Program