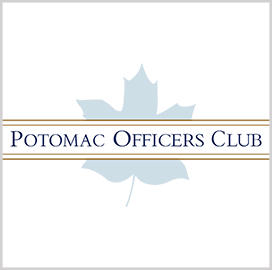 Maritime safety
information
DHS S&T Develops Harmonized Geospatial Dataset of National Waterways for Enhanced Maritime Safety
The Department of Homeland Security's Science and Technology Directorate will provide the federal agency members of the U.S. Committee on the Marine Transportation System with a harmonized geospatial dataset of national waterways to enhance the delivery of maritime safety information. The U.S. Coast Guard, which will be in charge of hosting and maintaining the dataset, currently uses the National Oceanic and Atmospheric Administration paper charts as MSI reference. With the new dataset, the Coast Guard expects to begin the transition from paper charts to harmonized waterway electronic charts in 2023, DHS S&T said.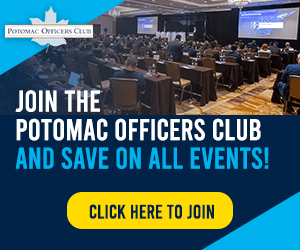 The dataset will be made available to the public at no cost to provide waterways managers and planners, industry leaders and researchers with access to the information for studying and monitoring national waterways.
According to Dimitri Kusnezov, DHS S&T undersecretary, the dataset will also allow ships engaged in international trade, commercial fishermen and recreational boaters to find the navigational information they need to sail in U.S. waters.
The directorate also develops and transitions technical capabilities that enhance U.S. maritime border security. S&T's Port and Coastal Surveillance projects involve enhancing maritime domain awareness through sensors and data sharing capabilities.
Amentum Services, a Department of Defense commercial services contractor, recently awarded Ocean Power Technologies a $529,025 contract to provide S&T with a PB3 PowerBuoy equipped with OPT's proprietary maritime domain awareness solution to help detect illegal, unreported and unregulated fishing activities; dark vessels; and human and drug trafficking.
Category: Federal Civilian
Tags: Amentum Services CMTS Department of Homeland Security DHS-ST federal civilian geospatial dataset maritime safety information NOAA Ocean Power Technologies PB3 PowerBuoy