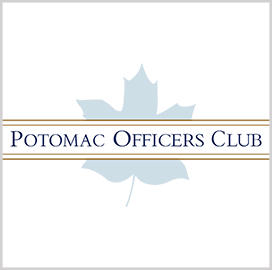 Anti-jamming technology
DHS S&T Seeking Demo-Ready Tech for JamX 22
The Department of Homeland Security Science and Technology Directorate is seeking solutions for the 2022 First Responder Electronic Jamming Exercise.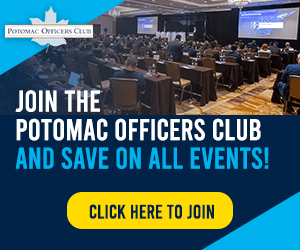 The event will be held next year at White Sands Missile Range in New Mexico from April 25 to 29. Industry, academia and federal organizations with anti-jamming technologies ready for testing and evaluation are invited to send applications.
Submissions are due Oct. 6, DHS S&T said.
Previous JamX iterations focused on assessing the impact of jamming on public safety communications systems and mission response, as well as evaluating tactics and technologies to help first responders better identify, locate and mitigate jamming attacks.
JamX 22 will build on the results of prior exercises. It will be split into two simultaneous events, the first of which is called Operation Trinity. The operational exercise, co-hosted by the Cybersecurity and Infrastructure Security Agency, will assess the effectiveness of resilient communications training.
The second event, dubbed Project Resilience, will be highlighted by tech demonstrations. Three product categories will be evaluated, namely counter-jamming technologies, commercial wireless networks and interference signal sources.
Sridhar Kowdley, the director of JamX 22, considers communications a lifeline for first responders.
"This counter-jamming research is essential to ensure highly resilient and available communications for the safety of the responders and the public they serve," Kowdley said in a statement.
S&T maintains a growing list of commercialized first responder technologies, including the FireGround Compass, the Radio Internet-Protocol Communications Module and the Wildland Firefighter Advanced Personal Protective System.
Category: Federal Civilian
Tags: 2022 First Responder Electronic Jamming Exercise anti-jamming tech CISA Department of Homeland Security DHS Science and Technology Directorate federal civilian JamX 22 Sridhar Kowdley